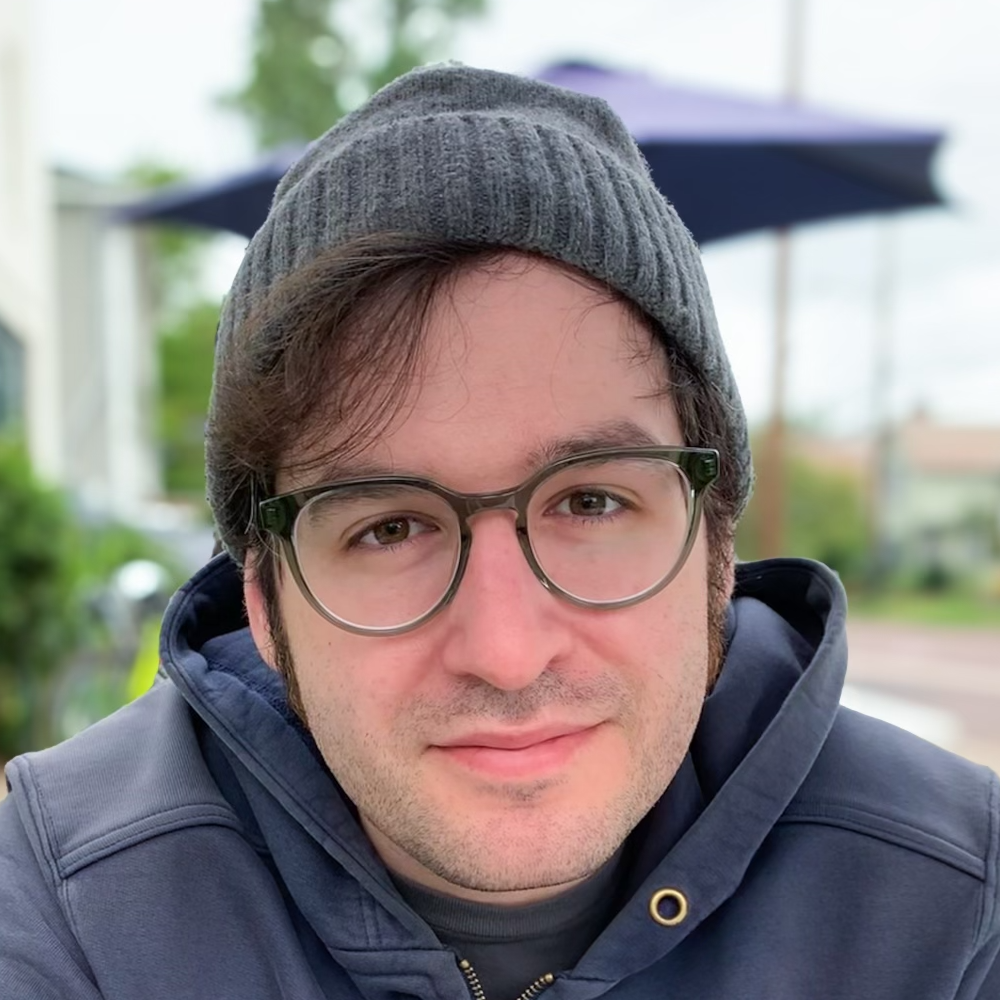 Stephen Chisa
Hi, nice to meet you. I am currently looking for remote product management opportunities. Check out my new Icebreaker Slack App.

I am a proud Babson College 2013 alum and I have a design engineering certificate from Olin College of Engineering.

I am passionate about user-centered design, B2B products, entrepreneurship, and improv comedy. You can watch one of my improv shows here.